We have a range of packages available from just £500 and you can support the highlight of the business calendar!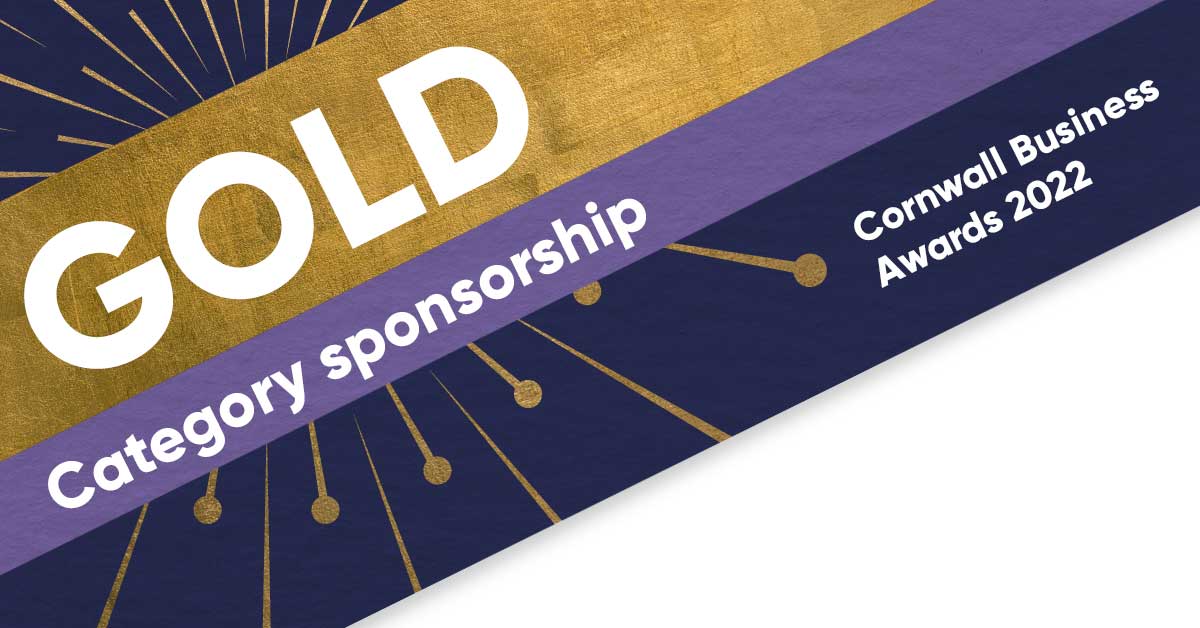 Contact us about 2022  £3500 +vat
Named sponsor for a category
Presentation of award at event
Featured category judge at Showdown Day
VIP seating for 5 guests at awards
Logo placement  on our homepage
Logo to be in event literature
Business profile plus logo / link to your chosen URL to appear on website sponsors page
Social Media mentions and links including on paid adverts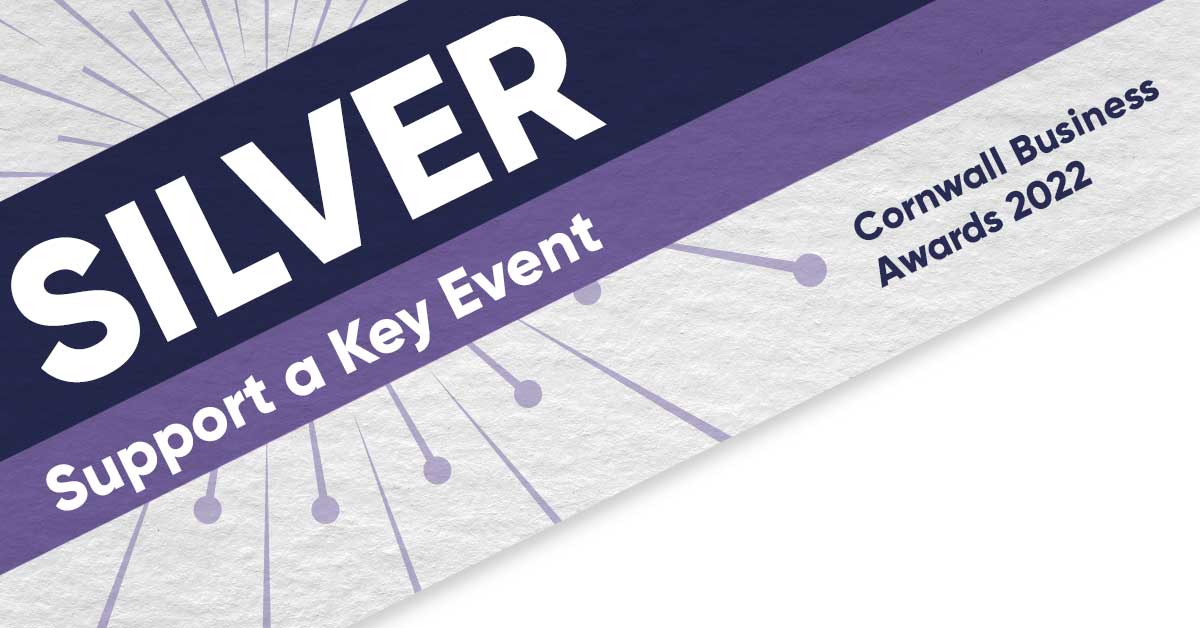 Support our big ticket items at the awards from £1000 +vat
Welcome Drink Reception on the awards night
2022 Launch Event – Contact to support the Launch for next year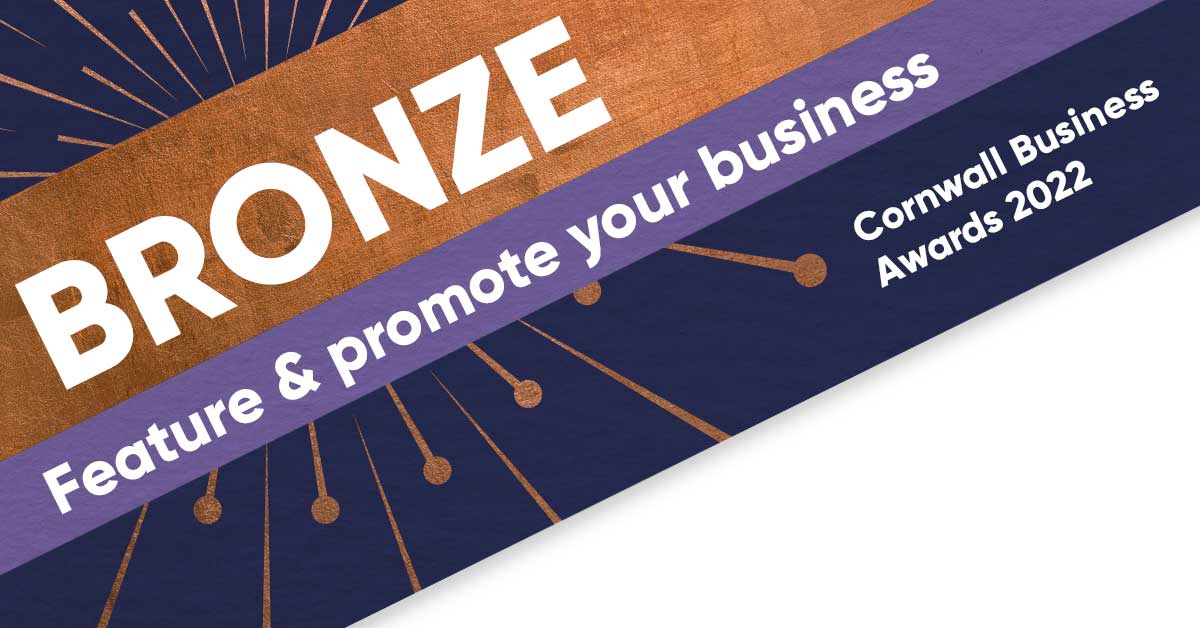 Advertise on the back cover of the awards night programme
Sponsorship for 2022 – entry level packages from £500+vat supporting
Event night flowers or wine
Meet the Finalists event and marketing workshop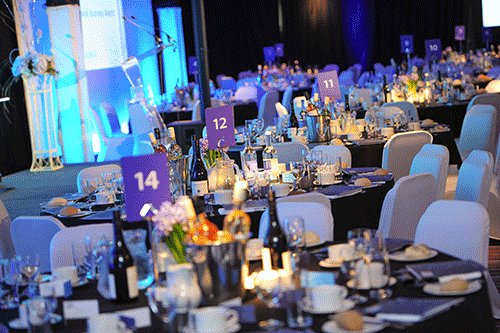 SOLD OUT – Book a Table
You and 9 guests will get the best views of all the winners, our celebrity speaker enjoyed with a five course meal, wine and welcome drinks – £750 +vat. The big night in late June at St Mellion International Resort.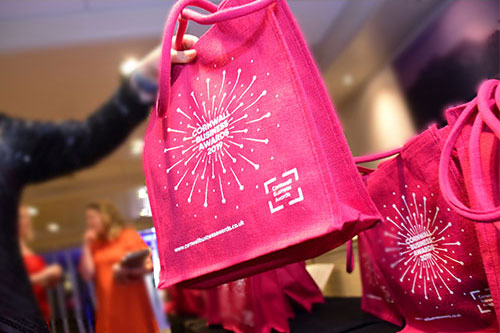 Gifts for the Goody Bags
Get your product into our goody bag. Our gift bag at the awards is given to VIPs from across the business community and finalist businesses. If you have a high quality product or marketing item – get it in front of 350 influencers. There is no additional charge, you just supply the product ready for the awards night.