Best New Business in Cornwall
This award is open to start ups and also businesses that have relocated to Cornwall. The award recognises outstanding achievement from a company that started trading in Cornwall on or after 01.01.2016. The judges are looking for companies that have exceeded expectations and forecasts,demonstrated tangible evidence of commercial success and have a clear and compelling vision for the future.
Sponsored by Outset Cornwall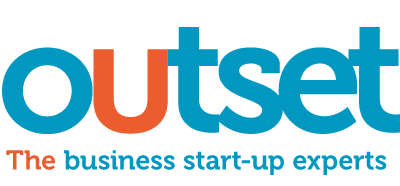 The Outset programme provides tailor-made business start-up support to individuals within Cornwall and the Isles of Scilly thanks to funding by the European Regional Development Fund, DCH and the Outset Foundation.
Designed to help you accomplish that dream of starting a business, our flexible approach means our workshops can be adapted to suit everyone's individual needs.
Young Business Person of the Year
This award is made to the business person under the age of 30 that best demonstrates ambition, energy, skill and vision, as well as tangible business success. This award is open both to young entrepreneurs that are enjoying success in building their own business and to those employees that have had an outstanding impact in contributing to the successes of a larger organisation.
Sponsored by Truro and Penwith College

Truro and Penwith College is a tertiary college and one of the best further education colleges in the country. Awarded the Training Quality Standard, Truro and Penwith College Business delivers high quality training and development solutions that make a real difference to employers. Apprenticeships, Business Skills, Management Training and Professional Qualifications are part of a complete range of opportunities offered throughout Cornwall to boost business performance.
Employer of the Year
This award is open to all businesses regardless of number of employees. The judges will make the award to the business that best demonstrates how its people development strategies have improved its performance and create a committed, motivated and effective workforce.
Sponsored by Cornwall College Business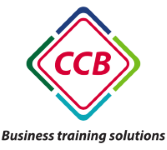 Cornwall College Business offers degrees and professional qualifications in business, accounting, marketing, management, sales, law, tourism,information technology, sport, regeneration, manufacturing and retail. Its links with businesses ensure courses are relevant, accessible and recognised by industry. The Business School is an accredited provider of a number of professional courses including the Chartered Institute of Marketing, Chartered Management Institute and the Association of Chartered Certified Accountants, equipping students with the necessary skills to pursue professional careers.
Most Creative Use of Design
The judges will make this award to the business that has developed the most effective strategy for creative use of design and can show significant impact on their business as a result. Evidence will be required of a clearly thought through and implemented strategy.
Sponsored by CEG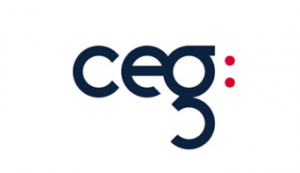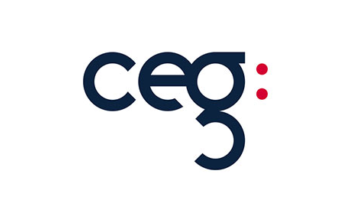 CEG build communities, by regenerating, redeveloping and re-imagining local areas. CEG is delivering two significant developments in Cornwall at Carlyon Bay, St Austell and Saltash. We work closely with local councils and residents to deliver new homes, business spaces and inspirational places around the UK, enabling communities to flourish.
Their portfolio covers nine million square feet, with a capital value of around £800 million. Our rental income is at £50 million, with a value of around £66 million.
Most Dynamic Growth Business
The judges of this Award will look for the business that best demonstrates an organic growth strategy (rather than merger & acquisition activity) that has achieved outstanding levels of sales, profit and market share through the adoption of technology, the identification and penetration of new markets, the development of new products or processes or a combination of these.
Sponsored by Transform

Transform offers coaching to established businesses in Cornwall and the Isles of Scilly with ambition for growth. Support is tailored to each business' individual needs, helping owners access tools and resources as they look to the next stage of their business journey. Transform also offers recruitment support to businesses looking to grow their teams. The programme is delivered by Oxford Innovation in partnership with Unlocking Potential and financed by the European Regional Development Fund
Best Family Business
The judges will make this award to the business that best demonstrates how running a family owned and managed business has added significantly to its competitive advantage. The judges will be looking for evidence of how using the family angle has sustained and grown the business.
Sponsored by St Austell Printing Company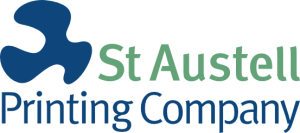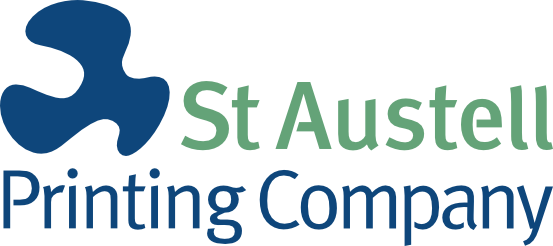 St Austell Printing Company is an award winning, family-run printing company with over 35 years experience in quality lithographic and digital printed communications. Based in our purpose-built sustainable factory on the outskirts of St Austell, we offer a full range of printing services as well as an in-house mailing and fulfilment department. We are proud to work with companies of all sizes both here in Cornwall as well as across the UK.
With an ongoing commitment to promoting the Cornish economy, we are undertaking a continued investment in equipment and offering skilled opportunities to local people – helping Cornwall to stay at the forefront of print manufacturing.
Business Innovation of the Year
This award will be made to the company that best demonstrates success with an innovative individual product or service launched anytime in the last year. The judges will be looking for evidence of initial understanding of the market; scale and depth of the planning and development prior to the launch; market acceptance (e.g. market research, press reviews, reports, industry awards); proof of bookings/sales; and demonstration of the long-term potential (i.e. Projected market share, projected sales figures).
Sponsored by CORSERV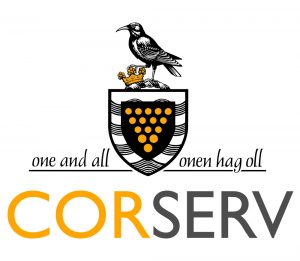 CORSERV is a new company established by Cornwall Council to provide strategic direction and oversight for its existing arm's length and commercial trading companies: CORMAC Solutions Ltd, Cornwall Airport, Cornwall Housing, Cornwall Development Company and our Nottinghamshire joint venture company, Via East Midlands Limited.
Winner of Winners
This award will be made to the outstanding organisation or person from each of the winning categories that best demonstrates significant growth, ambition and innovation in its market sector, strong financial performance, significant presence within its sector, as well as a significant contribution to Cornwall.
Sponsored by Cornwall Chamber of Commerce

Cornwall Chamber of Commerce has been representing, inspiring and influencing the business community in Cornwall for 25 years. As we look forward to the next 25, the need for businesses to collaborate, to lobby powerfully and to have an ally that advocates best practice in all respects has never been stronger. We make doing business easier in Cornwall & Isles of Scilly by helping your business to be a winner.