Cornwall Business Awards
Organised by Cornwall & Isles of Scilly Growth and Skills Hub
Sign up for news
The 14th Annual Cornwall Business Awards are coming soon…
The Cornwall Business Awards are a celebration of innovation, achievement and entrepreneurial spirit within the Cornish business community. The glittering event shines a spotlight on the amazing people who help drive the Cornish economy and make it one of the best places in the country to do business.
Now in its 14th year, the Cornwall Business Awards are organised by Cornwall and Isles of Scilly Growth and Skills Hub and presented by Cornwall Development Company.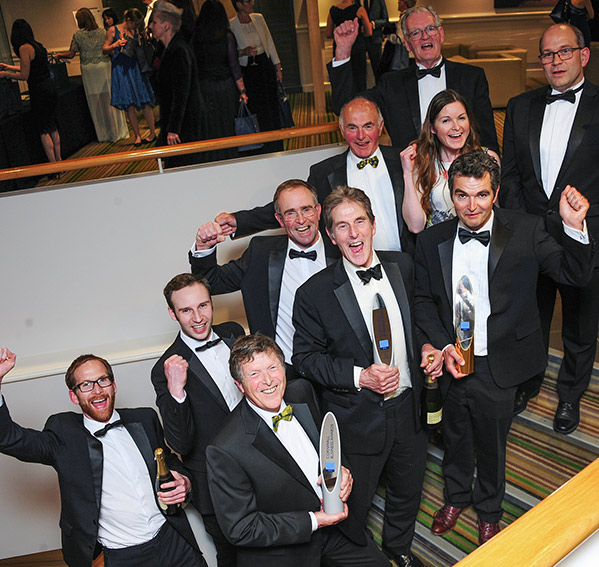 Recognising the best of Cornish Businesses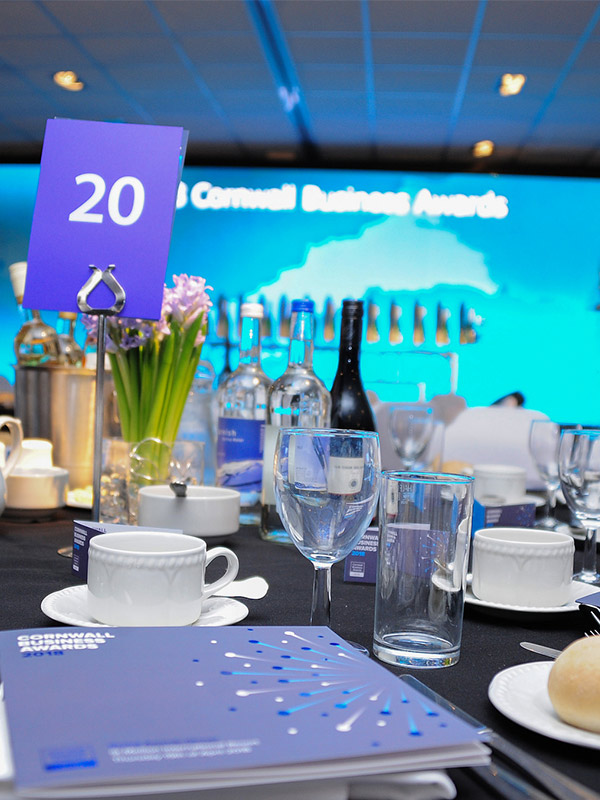 The qualities that the judges will reward are true to Cornwall's ethos – those of creativity, innovation and dynamism. They will reward businesses within Cornwall that are thriving and that are using the county as a base for achieving strong national and even international growth, and those that bring significant benefit to the county.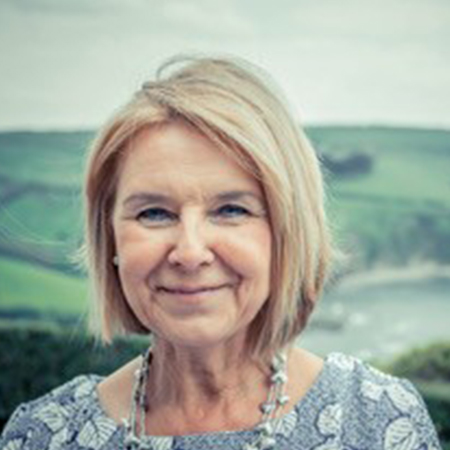 Barbara Sharples
Ex Managing Director of The Body Shop International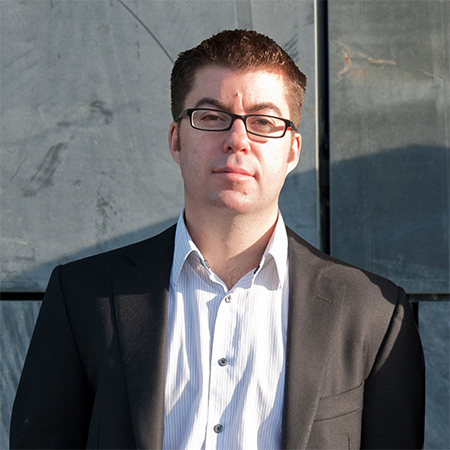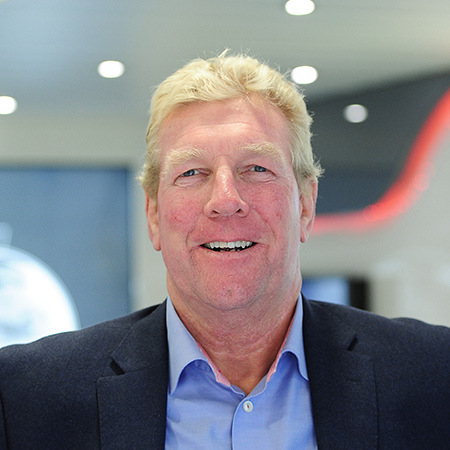 Kim Conchie
Kim is CEO for Cornwall Chamber of Commerce