2022 Sponsors and Supporters

Truro and Penwith College
Truro and Penwith College is a tertiary college and one of the best further education colleges in the country. Awarded the Training Quality Standard, Truro and Penwith College Business delivers high quality training and development solutions that make a real difference to employers. Apprenticeships, Business Skills, Management Training and Professional Qualifications are part of a complete range of opportunities offered throughout Cornwall to boost business performance.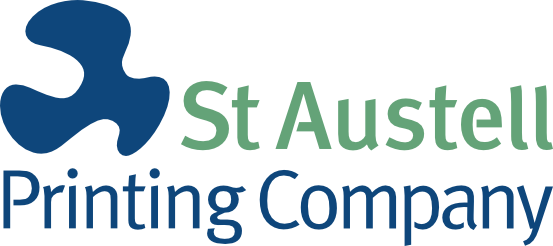 St Austell Printing Company
St Austell Printing Company is an award winning, family-run printing company with over 35 years experience in quality lithographic and digital printed communications. Based in our purpose-built sustainable factory on the outskirts of St Austell, we offer a full range of printing services as well as an in-house mailing and fulfilment department. We are proud to work with companies of all sizes both here in Cornwall as well as across the UK.

Business Cornwall
Business Cornwall is Cornwall's only dedicated business news website and magazine. All the latest business news, information and advice on one dedicated site.

Eden Project
The Eden Project, an educational charity, connects us with each other and the living world, exploring how we can work towards a better future. Nestled in a huge crater, massive Biomes house the largest rainforest in captivity, stunning plants, exhibitions and stories serve as a backdrop to our striking contemporary gardens, summer concerts and exciting year-round family events.  As a registered charity all money raised supports transformational projects and learning programmes.

Outset Cornwall
Outset Cornwall are the South West region's leading business start-up experts, offering an award-winning programme of expertly tailored advice and support to help people in Cornwall and the Isles of Scilly start, run and grow a business, thanks to funding from the European Regional Development Fund, European Structural and Investment Fund and the Outset Foundation.

CIOS LEP
The Cornwall and Isles of Scilly Local Enterprise Partnership drives activity to support business growth, create jobs and help people realise their potential. We are led by local business people working together with Cornwall Council and the Council of the Isles of Scilly to set the priorities for how our economy should grow. Our role is to oversee how best to invest over £1 billion of public, private and European funds in the local economy by 2020.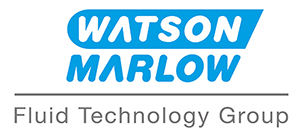 Watson-Marlow Fluid Technology Group
Watson-Marlow Fluid Technology Group (WMFTG) comprises of ten established brands, each with their own area of expertise. Together they provide leading engineering solutions across the food, pharmaceutical, chemical and environmental industries.
WMFTG is a wholly owned subsidiary of Spirax-Sarco Engineering plc, a global organisation employing 7,900 people, of whom over 1,600 are direct sales and service engineers. Its shares have been listed on the London Stock Exchange since 1959 and it is a constituent of the FTSE 100 index.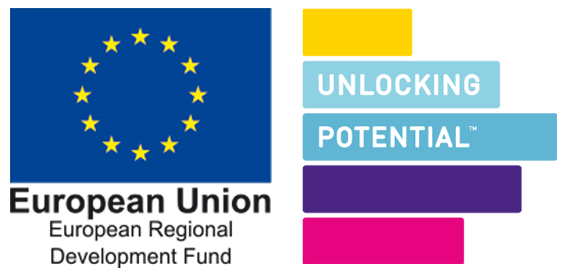 InFocus and Unlocking Potential
Unlocking Potential's dynamic, experienced people work flexibly to help businesses figure out what they need.
All businesses – whether acorns, saplings, or mighty oaks – benefit from taking some time, being boosted, learning, listening to new voices and seeing through others' eyes.
Effective business support, like effective business, is a matter of humanity, not mantras, so Unlocking Potential commit to providing unique and bespoke support to help each business grow and innovate in their own way.

Beacon Project
Cornwall and Isles of Scilly LEP Beacon Project has developed an innovative digital platform, that offers businesses advice and information on workplace health and disability. Our aim is to close the disability employment gap, by helping businesses attract and retain staff from a wider pool of talent, and we need to tackle the issue of workplace health as the workforce gets older. Beacon delivers tailored advice about managing health and disability issues in an accessible, informative and engaging way.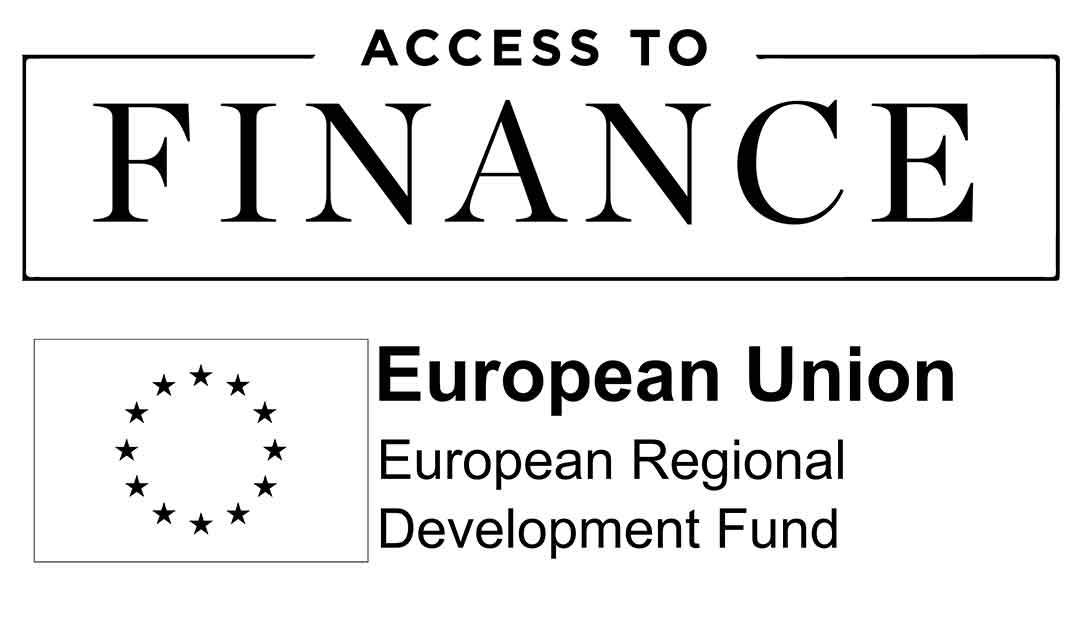 Access to Finance
Access to Finance provides fully funded support to eligible businesses in Cornwall and the Isles of Scilly who wish to raise funding or grants for their business. It is delivered by Oxford Innovation who provide business coaching through our proven, innovative, unique systems and processes. 

Jobline Staffing
Jobline deliver a comprehensive range of Permanent, Interim & temporary recruitment solutions via a team with industry and sector expertise. Our experience and genuine interest in our specialist sectors means we understand the challenges facing our clients, and the value they place on recruiting motivated, skilled talent.