A big thank you to the local businesses who supported the 2018 awards by giving their time or supplying goods or services for free or at a reduced rate.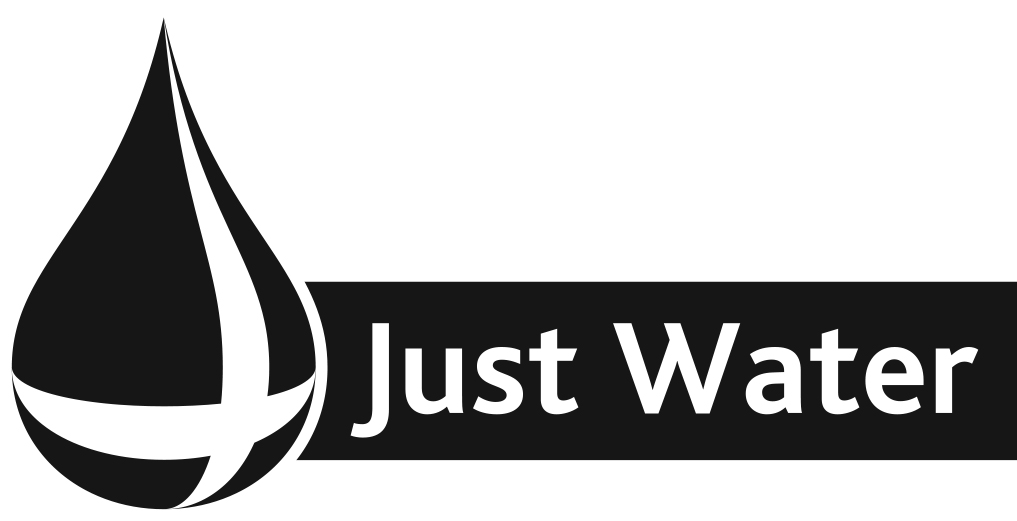 Just Water
Just Water have supplied bottled at source spring water since 2001 – and now their range of bottled water is available in over 130 outlets across the South West.

Creative Edge
Creative Edge are a full service design agency in the heart of Cornwall where creative ideas, business strategy and innovation combine to produce award winning results.

Nationwide Print
Nationwide Print have built their business on three core values: developing great relationships, investing in the latest technology and producing great work.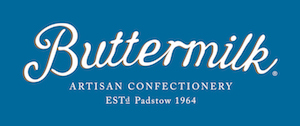 Buttermilk
Buttermilk is a family business, born and bred in Cornwall. Love and enthusiasm for everything sweet has been guiding their artisan confectionery since 1964. Their craft confectioners lovingly create fudge, honeycomb, brittle and chocolate by hand. Stirred over open flames in traditional copper pans, their skilled team blend kitchen cupboard ingredients to create irresistible treats.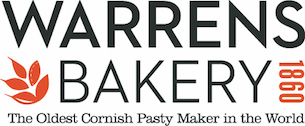 Warrens Bakery
Warrens Bakery is one of the UK's oldest artisan bakeries, with over 60 stores throughout Cornwall, Devon & Somerset recently expanding their portfolio to include Manchester, Birmingham, Hampshire, Essex and London. They are the oldest Cornish pasty maker in the world and the oldest bakery in Cornwall.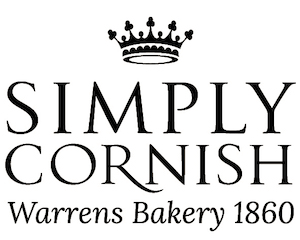 Simply Cornish
 Simply Cornish is the trade division of Warrens Bakery, using over 150 years of artisan bakery experience to supply wholesale customers with award winning bakery products across the UK and internationally.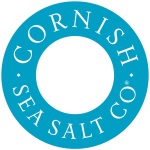 Cornish Sea Salt Co
Cornish Sea Salt is harvested fresh from the sea. The combination of the purest waters and The Lizard's rare geology give the salt a complexity and intensity of flavour, as well as a mineral richness that can't be found anywhere else in the world.

Camel Valley
Camel Valley is Cornwall's largest vineyard selling award winning wines from the Lindo family.