The awards are free to register and apply and you have until March 31 (no extensions) to submit your entries.
To allow even more businesses to take part, you can only apply for two categories. So read through all the categories and questions and pick where your business can shine. There is an award for everyone to apply for, you just have to be based in Cornwall or the Isles of Scilly to enter. 
It is all change for 2019 with all new questions and brand-new categories. We have ditched the jargon and made the questions straightforward – only asking what we need to know to understand your business.
If you have never applied for an award before – don't worry! We will be giving you a helping hand with guidance and top tips to help sell yourself and what you do. Sign up for our newsletter to receive updates as we announce them.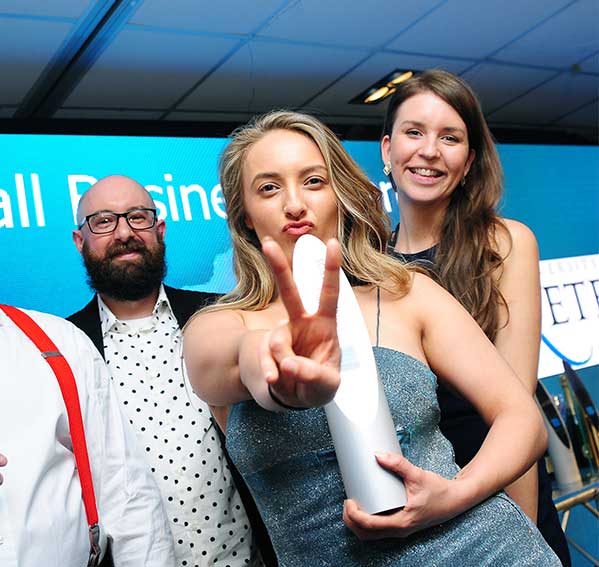 Best Customer Service – sponsored by St Austell Brewery
Best New Business – Sponsored by Cornwall and Isles of Scilly LEP
Best Business with a Purpose – Sponsored by Eden Project
Growth Business of the Year – Oxford Innovation
Sole Trader of the Year
Best Marketing Campaign – Sponsored by CEG
Product of the Year – Sponsored by Business Cornwall
Young Business Person of the Year – Sponsored by Truro and Penwith College
Best Family Business – Sponsored by St Austell Printing Company
Best Place to Work – Sponsored by Cornwall College Business
Exporter of the Year
Business Leader of the Year – Sponsored by Unlocking Potential
Ambassador of the Year – Sponsored by CORSERV
Circular Economy Award – Sponsored by Tevi
Get a copy of all the award questions in a word document so you can complete the application offline and upload to our website when you are happy with your final version. 
The Pirate Platform for Marketing winner will be chosen from the shortlist of finalists by our media sponsor Pirate FM. They will look at all the shortlisted businesses and pick their winner from who they think will have the most impact from the marketing support. All the finalists will be judged – you don't have to be a category winner!  
The winner will receive a marketing campaign with Pirate FM to the value of £10,000 including, digital display advertising, 1 x promotional video, social media campaign, 2 x 30" commercials scripted and produced and a 3 month on air campaign with Pirate FM, plus free marketing advice for the entire year.
Win a marketing package worth £10,000 from Pirate FM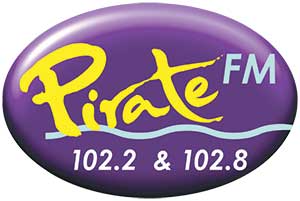 Exporter of the Year Winner  
The winning business of Exporter of the Year will also win the opportunity to take part in a trade mission to explore new markets for export. Fully coordinated by category sponsors Cornwall Trade and Investment.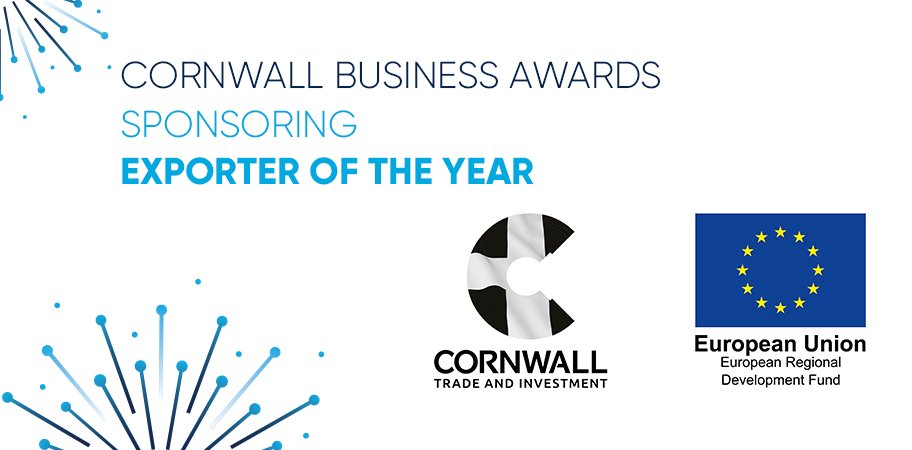 Shortlisted businesses will be invited to a workshop on the afternoon of 23rd May at St Austell Conference Centre to help make the most of being a finalist and to prepare for Showdown Day.  Being an award nominee is a great opportunity to get your business noticed for all the right reasons but how are you going to achieve that?
SBPR Ltd is a Cornwall-based agency that has been helping clients communicate effectively for many years and founder Sue Bradbury will be leading a workshop to provide some practical tips and hints. From creating an action plan to writing a press release, Sue will get you thinking about all you can do in a fun, interactive session that should also provide some excellent networking.
2019 will see us introduce another new and exciting part of the judging process – Showdown Day! 
We will invite all the finalists to come to meet a judging panel where we will put their online entry to the test in person to decide the final category winners. 
This will be your chance to sell yourself and your business in person to make the difference to who gets their hands on the coveted trophies. The judges will have the opportunity to expand on the application questions and ask each finalists a bit more about why they think they should be a winner. 
Showdown Day will be held at Trevenson House in Redruth on 12th June.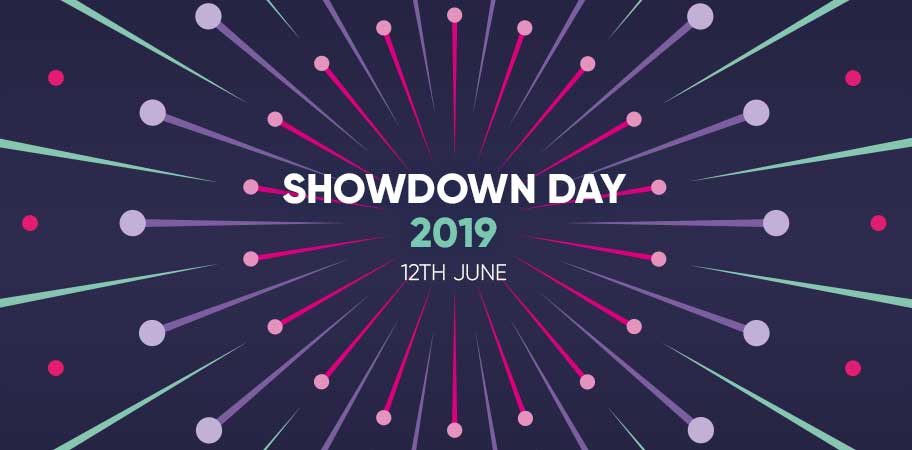 This year, for the first time the overall winner will be chosen by YOU!
Our Business of the Year will be chosen by a public vote from all the finalists. Voting opens when the shortlist is announced and closes on the awards night after the last category award winner.