2017 Winners
Firms from Launceston to Penzance were recognised for their achievements across a wide range of sectors at the 2017 Cornwall Business Awards with England rugby hero Matt Dawson, MBE our celebrity speaker. Matt shared tales from the pitch, the dance floor and the kitchen in an entertaining opening to the event before the 5 star dinner and awards.
Headforwards, a software company based in Redruth, bagged the 'Winner of Winners' prize as well as Most Dynamic Growth Business while their employee, Lyssa-Fee Crump, was named Young Business Person of the Year.
Bodmin-based Microtest were double winners for Business Innovation of the Year and for Best Family Business.
Wayne Retallack of South West Laundry picked up the coveted prize for Entrepreneur of the Year and the Great Cornish Food Store was honoured as the Best New Business in Cornwall.
Hendra Holiday Park in Newquay were recognised as Most Sustainable Business, Rugged Interactive won for Best Use of Design, and Celtic & Co were named Best International Business.
The quality of all the entries and the winners is a testament to the outstanding breadth and depth of Cornwall's economy.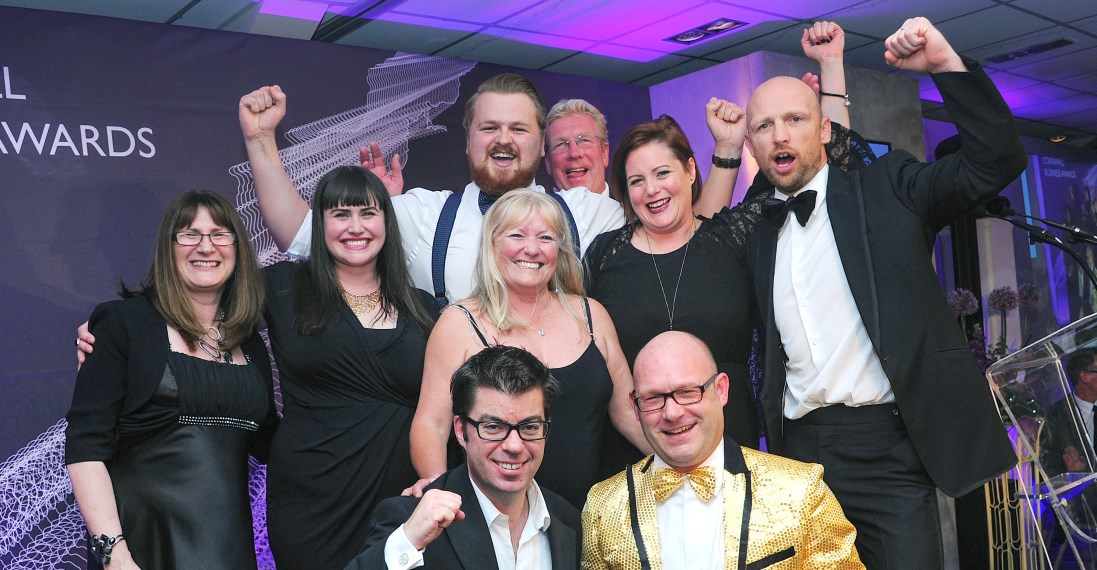 Headforwards
Winner of Winners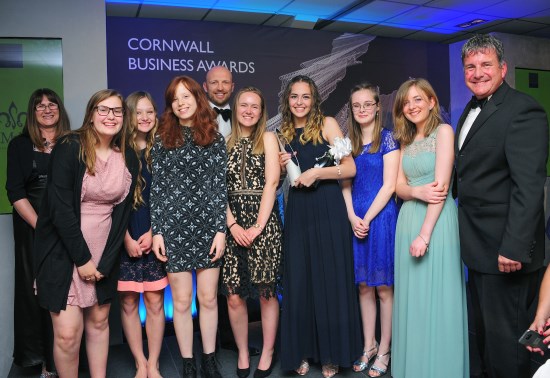 The Teenwork Cornwall team from Treviglas Community College, Newquay
Young Enterprise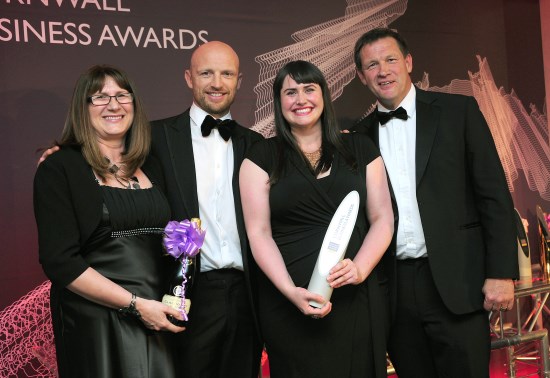 Lyssa-Fee Crump, Headforwards
Young Business Person of the Year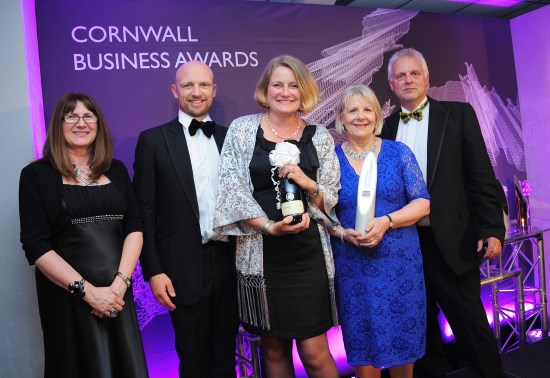 Great Cornish Food Store
Best New Business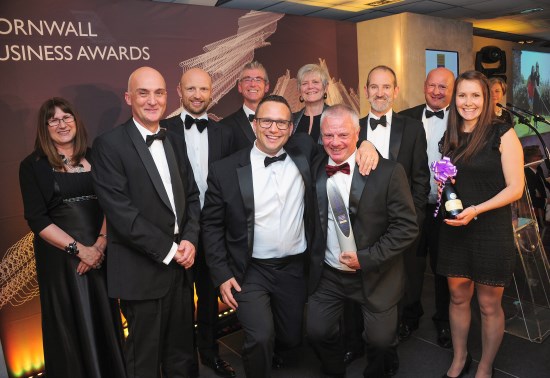 Active Plus CIC
Best Third Sector Business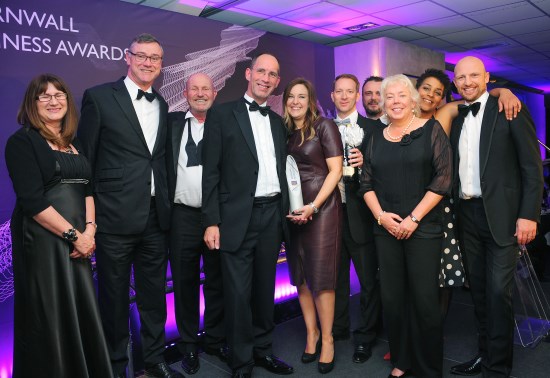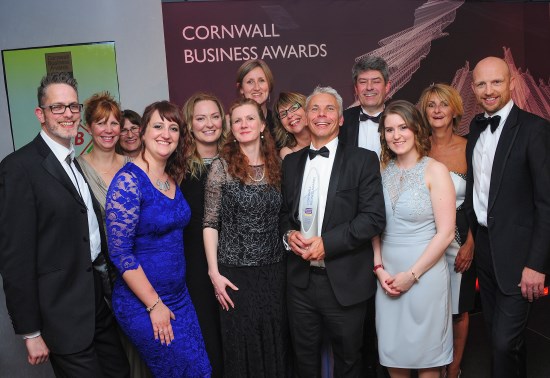 Smile Together Dental CIC
Employer of the Year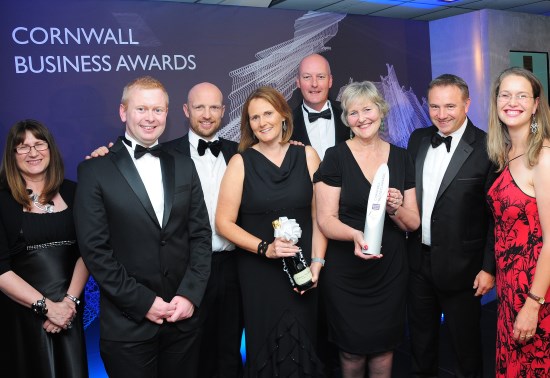 KCS Print
Manufacturer of the Year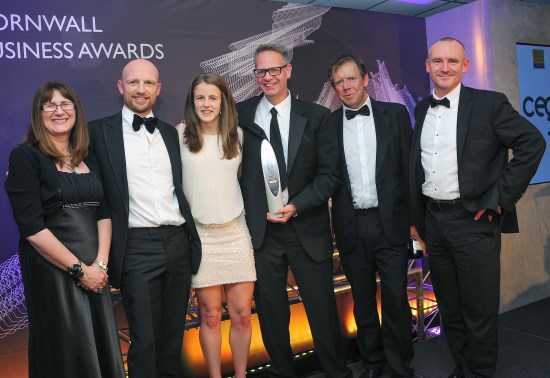 Rugged Interactive
Most Creative Use of Design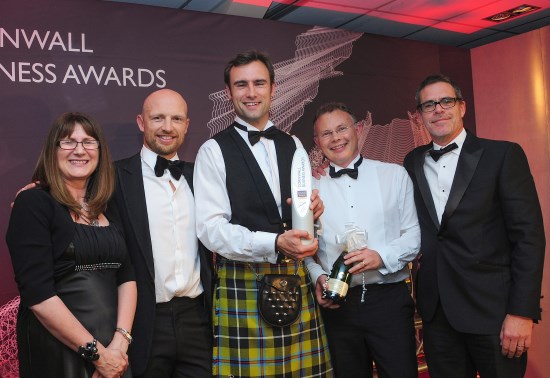 Hendra Holiday Park
Most Sustainable Business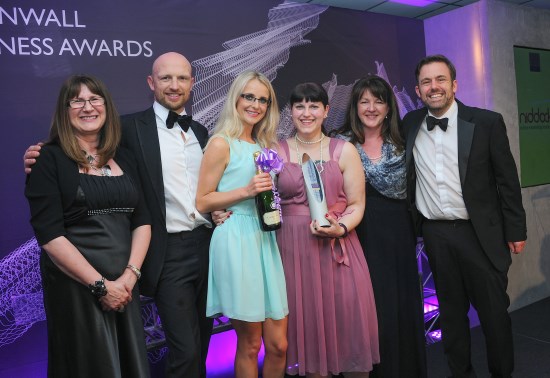 Radix Communications
Excellence in Digital Marketing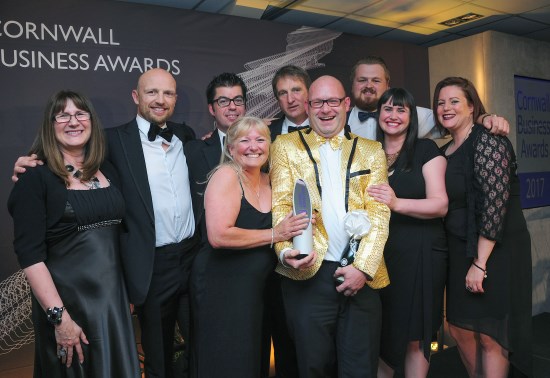 Headforwards
Most Dynamic Growth Business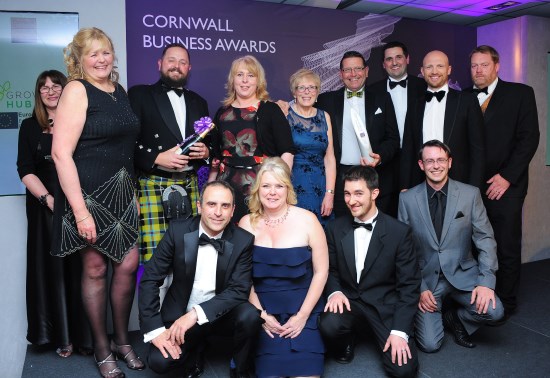 Microtest
Best Family Business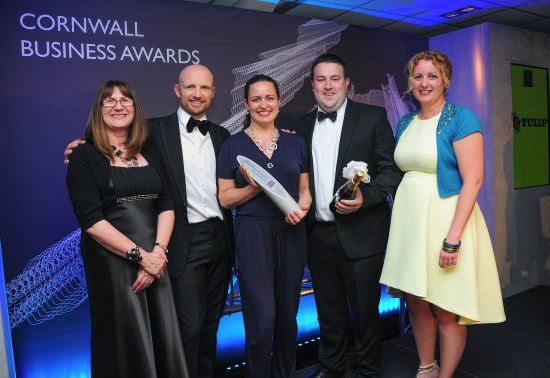 Celtic & Co
Best International Business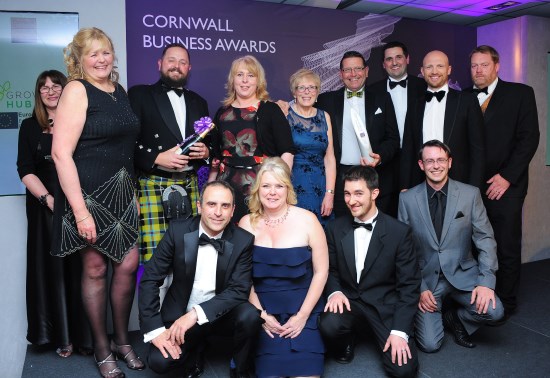 Microtest
Business Innovation of the Year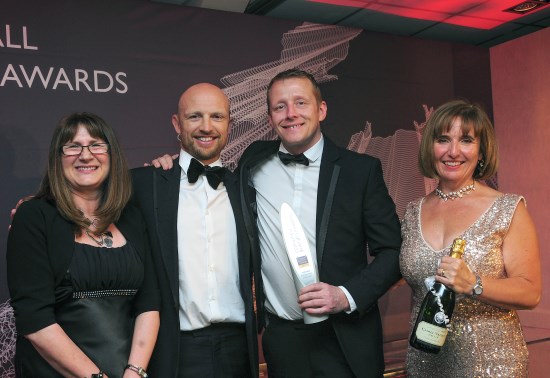 Wayne Retallack, South West Laundry
Entrepreneur of the Year