This year's sponsors, judges and past winners gathered to celebrate the opening of the Awards at Cornwall Innovation Centre in Pool.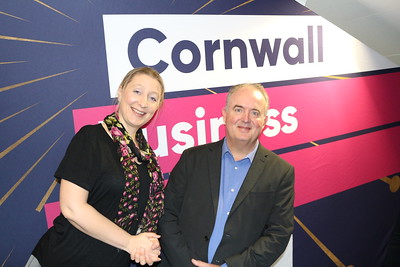 The launch was sponsored by Cornwall Innovation. Matt Harrington, Head of Cornwall Innovation said "We are delighted to be a sponsor, a lot of our customers in our Innovation Centres have been past winners and I look forward to seeing the names of our current companies in the nominees for this year."
We heard from past winners, Rugged Interactive, Eight Wire and St Petrocs about the impact on their business of winning an award.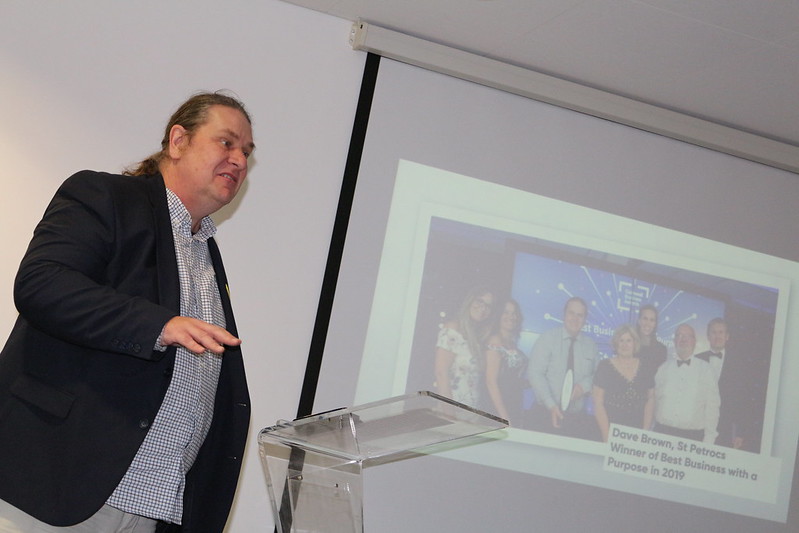 "It gave us confidence to feel part of the business community. It's helping us to develop meaningful relationships with other businesses, to give opportunities to our clients and make a real difference"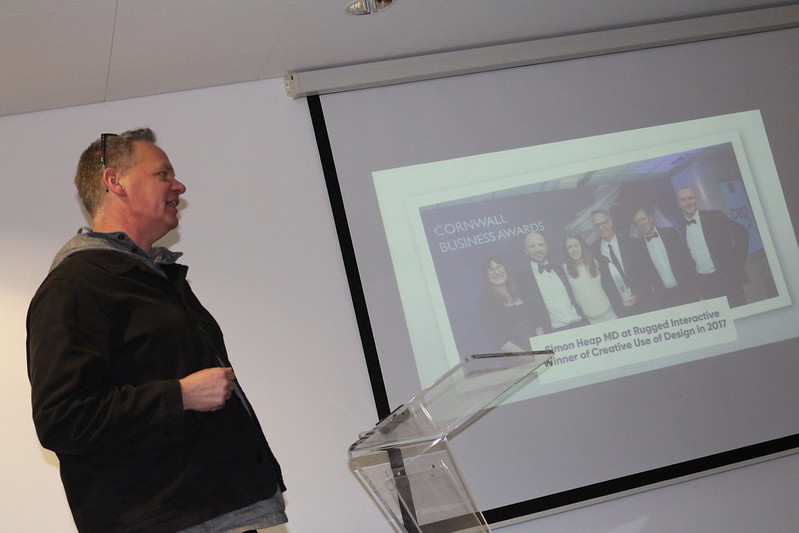 "An award is really useful to be able to give you a step ladder up. Other people have judged you and said, 'you're doing a really good job'. It's great for the whole company."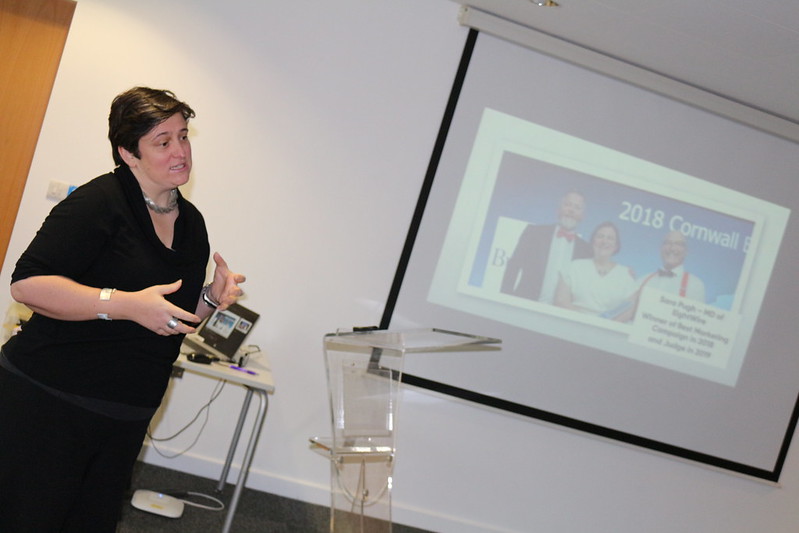 "Our clients and our suppliers all heard about it, which was great for us and we were really proud to win. It's definitely worth doing and it's always a great night as well!"