Your vote decides the People's Choice 2020 
All the finalist businesses from across 14 categories are competing for your vote to be crowned The People's Choice 2020 at the Cornwall Business Awards. 
Voting will open here after the finalists are announced on Tuesday 5th May 2020. You will only have one vote, so choose wisely and check out the rules.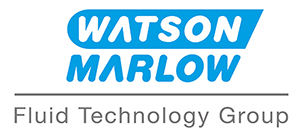 The People's Choice 2020 is sponsored by Watson-Marlow Fluid Technology Group. The company comprises of ten established brands, each with their own area of expertise. Together they provide leading engineering solutions across the food, pharmaceutical, chemical and environmental industries.