The 2020 Cornwall Business Awards will be open very soon! 
There will be awards for every size and type of business from sole traders, new business and the best employee. To enter you had to be based in Cornwall or the Isles of Scilly. 
The finalists for the awards will be announced in early May with Pirate FM with the awards night is on 25th June.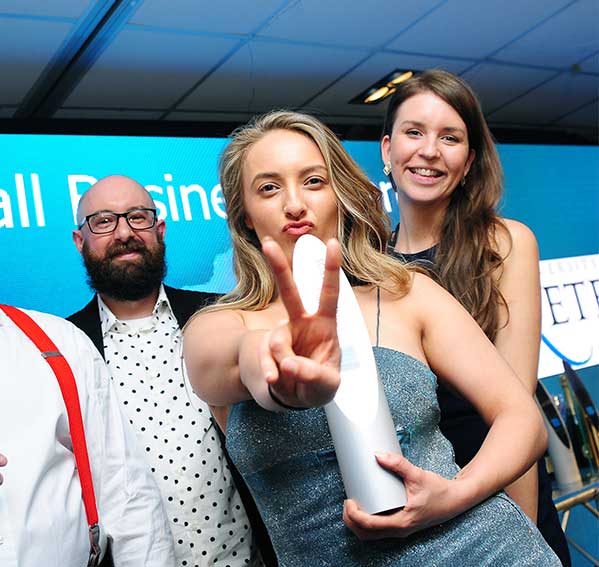 Best Business with a Purpose – Sponsored by Corserv
Best Customer Experience  – sponsor to be announced soon 
Best Family Business – Sponsored by St Austell Printing Company
Best New Business – Sponsored by Outset Cornwall
Best Place to Work – Sponsor this category
Business Finance Award – Sponsored by Cornwall and Isles of Scilly Investment Fund
Business Leader of the Year – Sponsor this category
Clean Growth Award – Sponsored by University of Exeter
Employee of the Year – Sponsored by Truro and Penwith College
Exporter of the Year – Sponsor this category
Growth Business of the Year – Oxford Innovation
Rising Star – Sponsored by Cornwall and Isles of Scilly LEP
Sole Trader of the Year – Sponsored by Lang Bennetts
Third Sector Award – Sponsored by Eden Project
What can the finalists win?
The Pirate FM Brand Builder Award winner will be chosen from the shortlist of finalists by our media sponsor Pirate FM. They will look at all the finalist businesses and pick their winner from who they think will have the most impact from the marketing support. All the finalists will be judged – you don't have to be a category winner!  
The winner will receive a marketing campaign with Pirate FM to the value of £10,000 including, digital display advertising, 1 x promotional video, social media campaign, 2 x 30" commercials scripted and produced and a 3 month on air campaign with Pirate FM, plus free marketing advice for the entire year.
Win a marketing package worth £10,000 from Pirate FM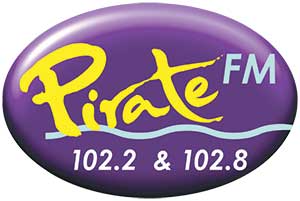 Shortlisted businesses will be invited to a workshop in late May to help make the most of being a finalist and to prepare for Showdown Day.  Being an award nominee is a great opportunity to get your business noticed for all the right reasons but how are you going to achieve that?
Showdown Day is where we invite all the finalists to come to meet a judging panel where we will put their online entry to the test in person to decide the final category winners. 
This will be your chance to sell yourself and your business in person to make the difference to who gets their hands on the coveted trophies. The judges will have the opportunity to expand on the application questions and ask each finalists a bit more about why they think they should be a winner. 
Showdown Day will be held at Beacon Place, Victoria Offices on 10th June.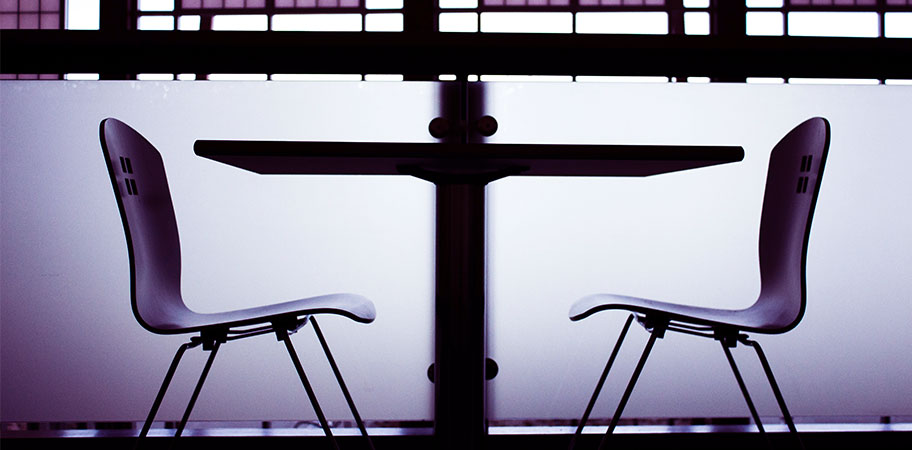 Cornwall's Favourite Business will be chosen by a public vote from all the finalists. Voting opens when the shortlist is announced and closes on the awards night after the last category award winner. 
People's Choice 2020 is sponsored by Watson Marlow Fluid Technology Group